0°
50°
100°
150°
200°
250°
300°
360°
Free QR code generator with logo
Easy and free QR code creator for any needs. QR code is short for 'quick response' code. It's a square-shaped black-and-white symbol that is scanned with a smartphone or laser to learn more about a product or service. These encrypted squares can hold content, links, coupons, event details, and other information that users want to see.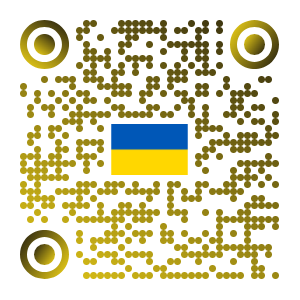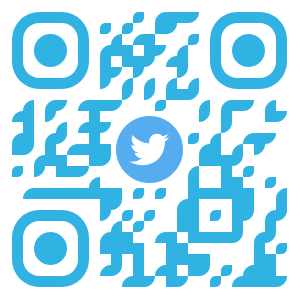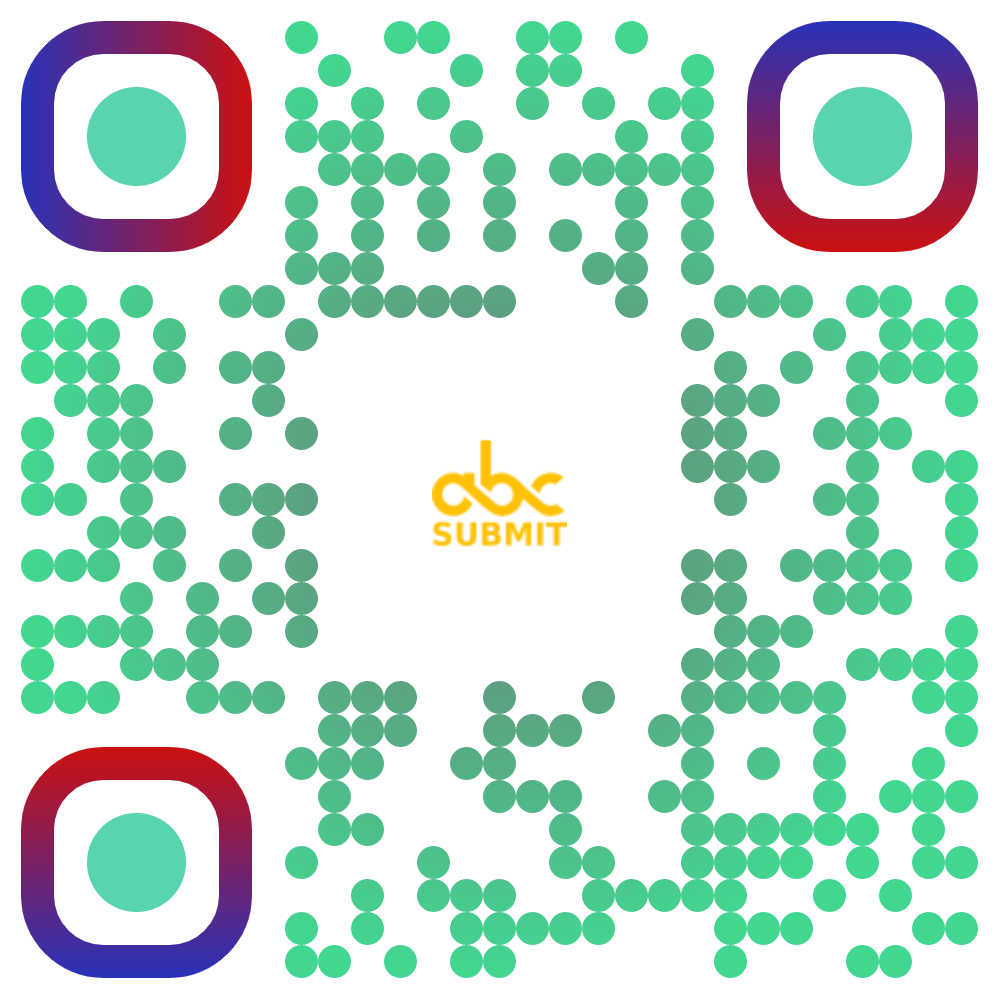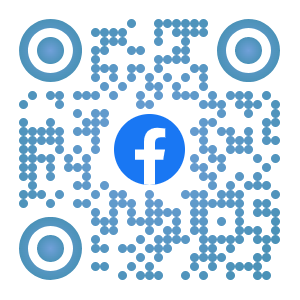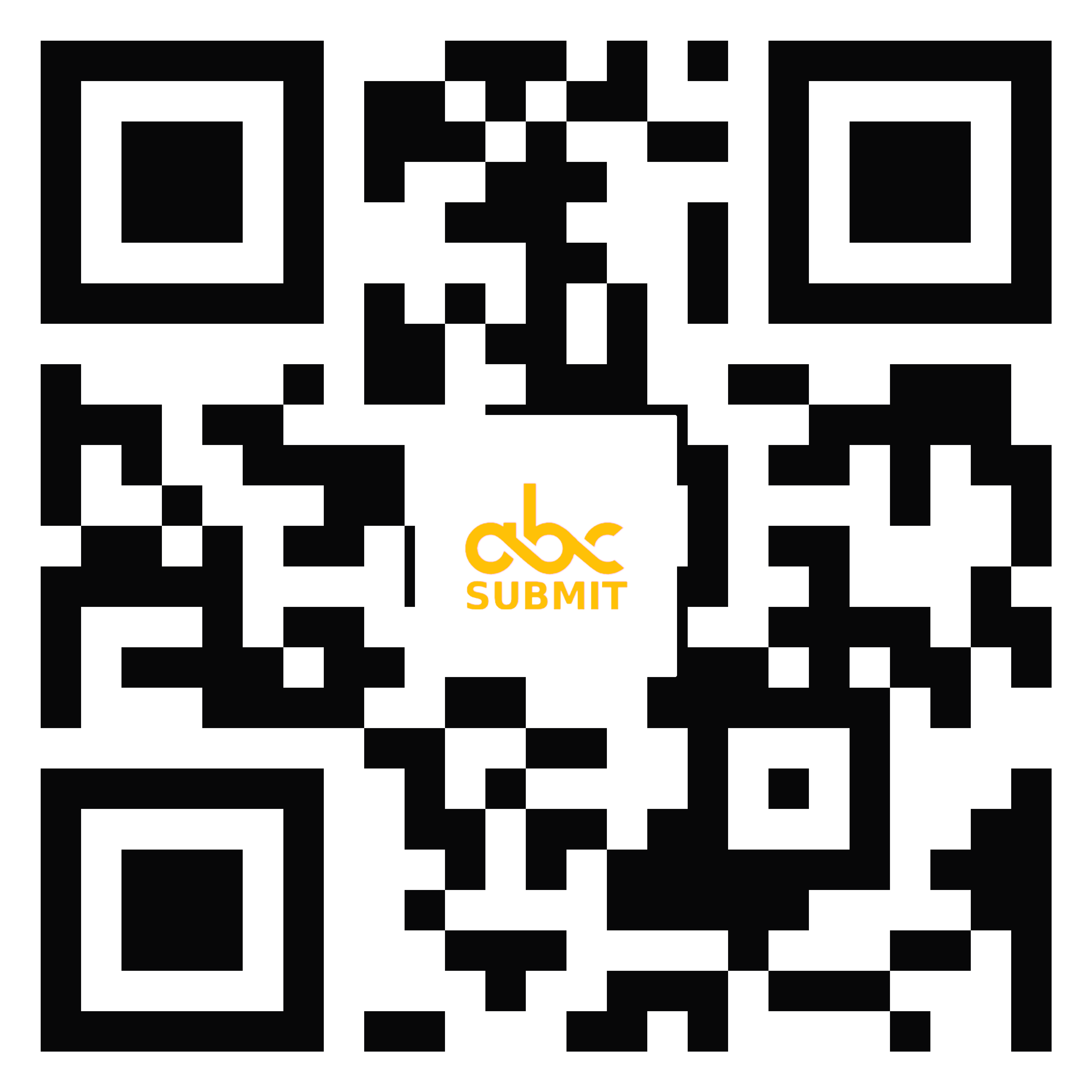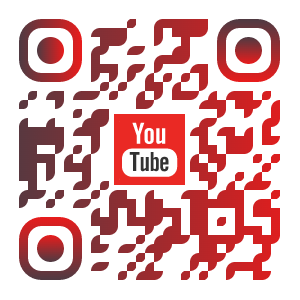 Free QR Code Generator for any needs
Our free QR code generator is one of the most popular free online qr code generators with millions of already created QR codes. The high resolution of the QR codes and the powerful design options make it one of the best free QR code generators on the web that can be used for commercial and print purposes.
Free for commercial usage
All generated QR Codes are 100% free and can be used for whatever you want. This includes all commercial purposes.
What is a QR Code and how does it work?
The quick response, or QR, Code is a two-dimensional version of the Barcode able to convey a wide variety of information almost instantly with the scan of a mobile device.

Able to store up to 7089 digits or 4296 characters, including punctuation marks and special characters, the Code can equally encode words and phrases such as internet addresses. One thing to always keep in mind, especially when it comes to designing the Static QR Codes aesthetic is that the more data is added, the more the size increases and its structure becomes more complex.

Even when damaged, the QR Code's structure data keys include duplications. It is thanks to these redundancies that allow up to 30% of the Code structure to take damage without affecting its readability on scanners.
Can I create QR Codes with Logo?
Yes! You can add any logo to your QR code. With our free QR code generator, it is very simple and straightforward to add a logo to your QR Code. The QR codes are still readable.
What are QR codes useful for?
They are as useful as all the different types of content they can offer. In fact, in recent years, this type of code is becoming more widely accepted among all kinds of people. It's logical since with just one scan you can access a great deal of varied information and even facilitate certain tasks such as connecting to a Wi-Fi network. A QR code can help you improve the service or product you offer, interact with your customers and promote your business, among other things.
How do you read a QR code?
There are several factors that influence whether a person or potential customer can read a QR code, but without a doubt, the most important factor is that the individual who wants to scan the code needs to have a mobile phone. Nowadays, there are many mobile devices that can read QR codes with the camera itself, by simply pointing the camera at the code to scan it. If this doesn't work, you may need to download an application designed to read QR codes. But don't worry! There are several apps that do just this.
Can I change the colors of my QR code?
Yes! You can change the color and the background color of your QR codes.